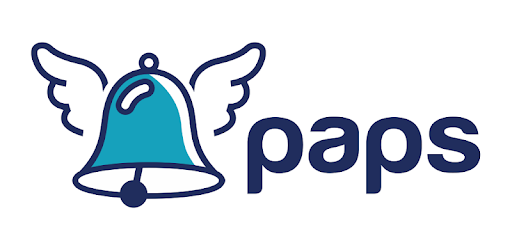 Paps certified "Best Place To Work" in Senegal for 2021
Dakar December 13th 2021 : Paps, a Senegalese startup company operating in logistics offering innovative solutions to businesses, was recently certified among the best employers for 2021 in recognition of its best–in–class employee engagement and people practices.
Best Places to Work is an international certification program, considered as the 'Platinum Standard' in identifying and recognizing top workplaces around the world, providing employers the opportunity to learn more about the engagement and the satisfaction of their employees and honor those who deliver an outstanding work experience with the highest standards in regards to working conditions. 
In a statement from Bamba LO, Chief Executive Officer & Co-Founder of the company, he said « We are aware of our impact as individuals and as a company. This certification therefore testifies to our collaborative, innovative and people-centered culture. Our employees are at the heart of everything we do, their passion, associated with the work environment that we foster, allows us to progress towards our vision of becoming the largest logistics service provider in French-speaking Africa by 2025." 
"Obtaining the Best Place to Work certification is recognition that we value and that pushes us to maintain a human-centered work environment. We have the ambition to be among the biggest players in logistics in Africa, through our quality of service and our ability to innovate and we are convinced that it is thanks to our talents that we will succeed." said Rokhaya Sy, Chief Operating Officer & Co-Founder.
"This distinction is a reward for our forward-thinking work environment and for the relentless efforts and dedication of our Papsers across Senegal. We reiterate our commitment to creating an innovative workplace that is conducive to growth opportunities, attracts and retains top talent, while delivering exceptional business results to our clients." said Abibatou Ogo Seck, People & Culture Associate.
ABOUT BEST PLACES TO WORK PROGRAM
Best Places To Work is the most definitive 'Employer of Choice' certification that organizations aspire to achieve. The program certifies and recognizes leading workplaces in many countries around the world with its proprietary assessment that analyzes a company's attractiveness through a two-step process focusing on 8 Workplace factors. Join our community on LinkedIn, Twitter, and Facebook.
For more information, please visit www.bestplacestoworkfor.org