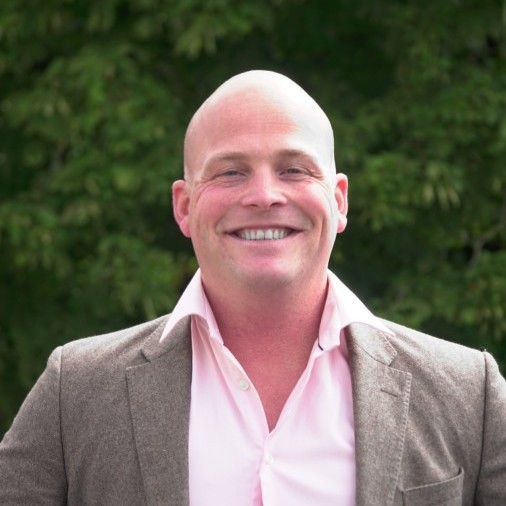 Sourcewell is a recruitment agency specialised in (quality)Engineering which operates in the Food, Automotive, logistics & customs, Pharma & Life Sciences, Oil & Gas (Up-, Mid- & Downstream), Petrochemical, Marine / Offshore, Civil Engineering and other technical sectors. We specialize in both contract and permanent recruitment.
With more than 10 years experience in the recruitment world Sourcewell seeks to outperform our competitors in quality, speed and cost-effectiveness.
After working together at a large international recruitment agency specializing in Engineering, Supply Chain, Banking and IT/ERP, the founders realised recruitment could be done better.
Where other recruitment agents work with quantitative targets, we work on the basis of quality. We do not seek short term gain but work on long term relations. We have discovered that we are good at what we do and that our business partners always come back to us.
Our clients put their trust in us to deliver the best professionals in the market to meet their recruitment needs, while our candidates trust us for their next step in their careers
Sourcewell is founded by the number 1 and 2 in contract recruitment New Business with our last employer, an international recruitment agency.
Our mission is to be a full service business partner to both clients and candidates with a clear focus on solutions and results.
Our Values are Quality, integrity, flexibility and commitment.
Our consultants are the absolute specialists in their vertical markets like Quality, QHSE, Mechanical & Piping, E&I, Commissioning, Process & Project management, Civil, Construction & Structural.