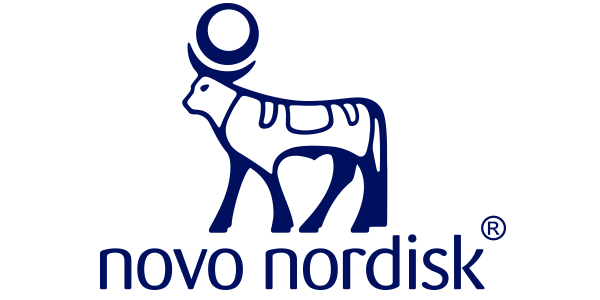 Novo Nordisk Awarded the Best Place to Work Certification in Iraq For 2021
Baghdad October 20th 2021: Novo Nordisk Iraq, an affiliate of the global healthcare company with more than 90 years of innovation and leadership in diabetes care, has been officially recognized as one of the best places to work in Iraq for 2021. The company received outstanding scores across several aspects of their workplace such as leadership, organizational culture and corporate responsibility resulting in its recognition among the employers of choice in Iraq. Moreover, 94% of employees are recommending the organization as one of the best employers in the market.
Best Places to Work is an international certification program, considered as the 'Platinum Standard' in identifying and recognizing top workplaces around the world, providing employers the opportunity to learn more about the engagement and the satisfaction of their employees and honour those who deliver an outstanding work experience with the highest standards in regards to working conditions.
In a statement from Ali Bengi, Vice President & General Manager for Novo Nordisk Iraq "Our purpose is to drive change to defeat diabetes, obesity and other serious chronic diseases and everyday we create value by having a patient centred business approach. Our people are key in our success and having a healthy and engaging working environment and continuous focus on personal performance and development are key essentials for us to have a sustainable future"
Meanwhile, Aydogan Cantimur, Head of People & Organization said "In Novo Nordisk, we are committed to offer life-changing careers for all our of colleagues which is possible to be able to act as a sustainable employer; by continuously evolving our workplace and creating the best employee experience. We are very proud to be recognized as a Best Place to Work passing through these tough years and aiming to continue our positive environment by implementing the best practices, while taking care of ourselves, each other and our business".
"Despite the challenging year we have experienced, the Novo Nordisk succeeded in maintaining a high level of engagement not only through investing in the employee's professional development, but also in their health and wellbeing" said Hamza Idrissi, Program Manager for the Middle East.
The certification provides a valuable benchmark for employees and reinforces the company's commitment to retaining and attracting the best talent to serve its clients locally and internationally.
For more information, visit www.bestplacestoworkfor.org