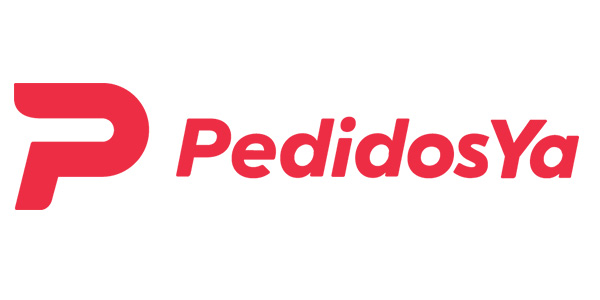 PedidosYa achieves the Best Place To Work certification in Latin America for 2021
Montevideo, May 31st 2021 -  PedidosYa, an online delivery platform connecting over 77.000 restaurants, supermarkets, pharmacies and stores with millions of users across Latin America, has recently achieved the best place to work certification in Paraguay, Bolivia, Dominican Republic, Argentina, Venezuela, Chile, Uruguay and Panama for 2021. The company received outstanding scores across several aspects of their workplace such as learning opportunities, organizational culture and working environment resulting in its recognition among the employers of choice in Latin America.
This recognition demonstrates the company commitment and ongoing efforts to attract and retain a diverse and inclusive workforce where employees can truly be themselves enabling them to perform and serve their customer base today and tomorrow.
In a statement from Laura Alvarez, Director of Employer Brand, Culture, Communications, Sustainability and Engagement "It is our constant compromise and goal to create an excellent environment for all our teams; for PedidosYa to be a place where people can help us create our business every day, while enjoying their day to day and be able to be themselves. We understand that our teams are a fundamental aspect of our ecosystem, together with our users, riders, partners and communities as a whole".
ABOUT BEST PLACES TO WORK PROGRAM
Best Places to Work is an international certification program, considered as the 'Platinum Standard' in identifying and recognizing top workplaces around the world, provide employers the opportunity to learn more about the engagement and the satisfaction of their employees and honor those who deliver an outstanding work experience with the highest standards in regards to working conditions. Join our community on LinkedIn, Twitter, and Facebook.
For more information, please visit www.bestplacestoworkfor.org