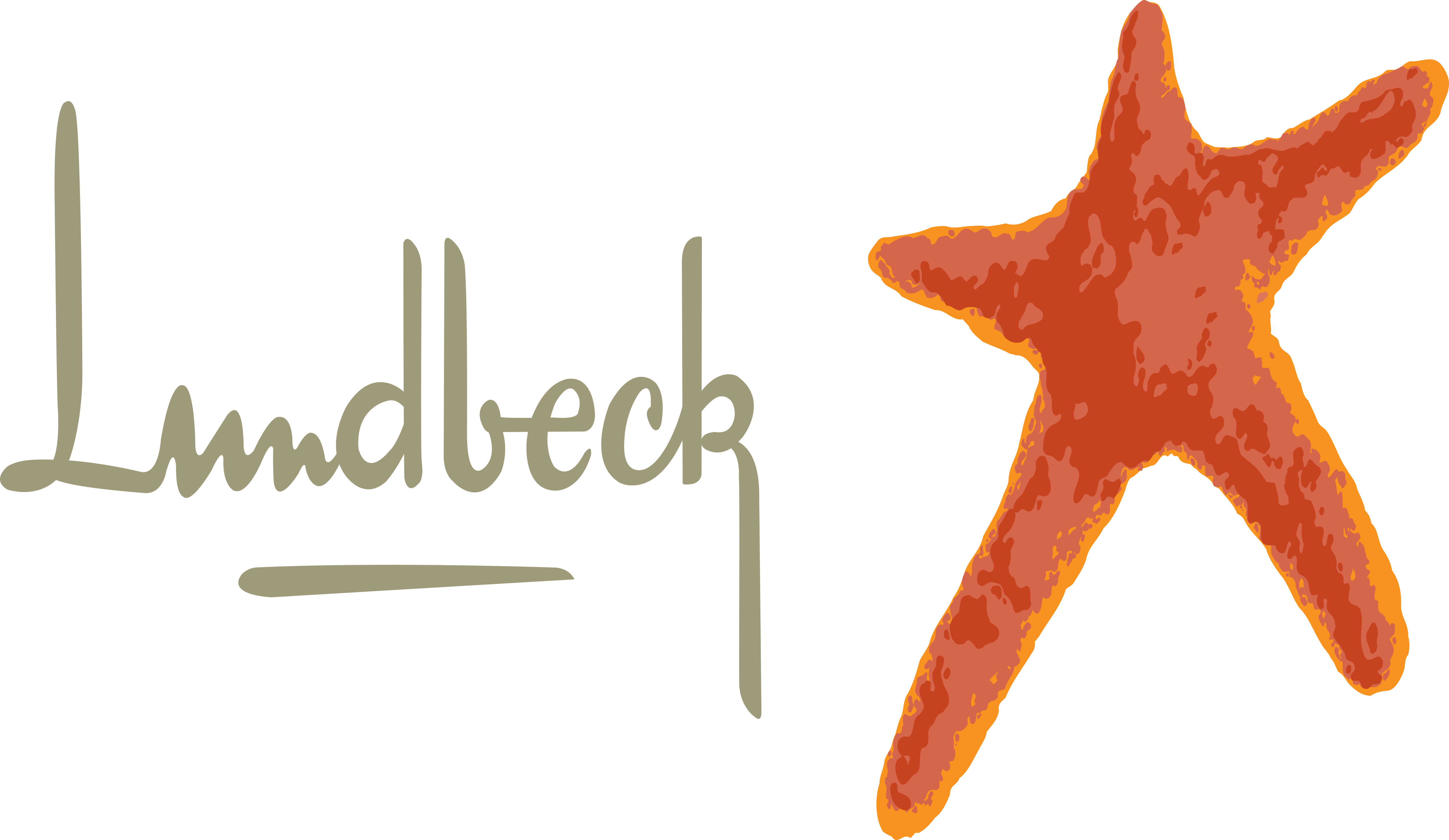 Lundbeck earns the Best Place To Work certification in South Africa for 2021
Johannesburg, May 5th 2021, Lundbeck South Africa, an affiliate of the global biopharmaceutical company committed to researching, developing and delivering transformative therapies for brain diseases, has recently been recognized as one of the best places to work in South Africa for 2021. During the assessment, The company received outstanding scores across several aspects of their workplace, fostering a workplace environment built on employee commitment, teamwork, integrity, corporate citizenship and the pursuit of excellence.
Best Places to Work is an international certification program, considered as the 'Platinum Standard' in identifying and recognizing top workplaces around the world, providing employers the opportunity to learn more about the engagement and the satisfaction of their employees and honor those who deliver an outstanding work experience with the highest standards in regards to working conditions.
"We believe that a positive working environment greatly influences employees' attitudes towards their work, co-workers and work productivity. Communication and collaboration develop a strong workplace culture and allows a comfortable environment for employees to share ideas, facilitate opportunities for learning and working towards a common goal. Our foundation is built on our great people and unique culture, which enables Lundbeck SA to fulfill its purpose, which is being tirelessly dedicated to restoring brain health so every person can be their best" said Wendy Cupido, Country Manager for Lundbeck South Africa.
ABOUT BEST PLACES TO WORK PROGRAM
Best Places To Work is the most definitive 'Employer of Choice' certification that organizations aspire to achieve. The program certifies and recognizes leading workplaces in many countries around the world with its proprietary assessment that analyzes a company's attractiveness through a two-step process focusing on 8 Workplace factors. Join our community on LinkedIn, Twitter, and Facebook.
For more information, please visit www.bestplacestoworkfor.org