How Novo Nordisk is investing in women talents to make sure they achieve their potential
Novo Nordisk Saudi, an affiliate of the global healthcare company, has been recognized as one of the best places to Work and a top workplace for women in the Saudi for couple of years. Learn How Novo Nordisk is investing in women talents to make sure they achieve their potential.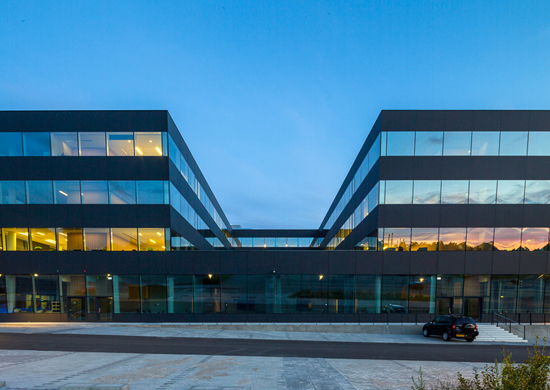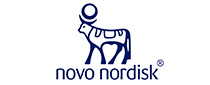 Novo Nordisk is a global healthcare company with more than 90 years of innovation and leadership in diabetes care. Headquartered in Denmark, Novo Nordisk employs approximately 42,000 people in 77 countries and markets its products in more than 165 countries.
---
Location

Saudi Arabia

Headcount

300

Industry

Pharmaceutical

Website
The recognition is based on an assessment measuring the extent to which women report their organizations create a positive working environment for everyone and how fairly women's experiences compare to men's reports of the same workplace. The assessment also factors in the representation of women in the workforce and management, compared to industry trends.
By creating an inclusive culture, Novo Nordisk Saudi succeeded in giving women the ability to reach their full potential and being represented throughout the workforce and the management.
The corporate culture in coupe of words
An transparent commitment to changing lives for better.
We are delighted to be seen as the No1 Best Places to Work in Saudi Arabia for the 3rd year in succession. It speaks of our culture of empowerment and sustainable development at Novo Nordisk Saudi Arabia. Really proud of the entire team which supports and believes in our purpose.
Diversity at Novo Nordisk Saudi Arabia is a journey which we embarked over the last couple of years. Female empowerment and recognition of being the front runner in Saudi Arabia again is a testimony of this work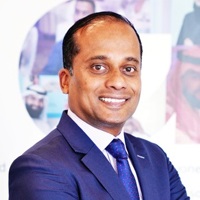 Melvin Oscar D'souza
Corporate Vice President & General Manager at Novo Nordisk Saudi Arabia
Some activities offered to the employees
They offer a variety of engaging activities to all the employees e.g. sports and fun activities during the day in the office. They support membership in health clubs and we fully cover smoke cessation plans. In addition, They sponsor employee football championships every year where all our employees travel annually to new destinations as a thank you for good work done the previous year.
As a diverse team of great talents, we have always put our people at the heart of what we do. In Novo Nordisk Saudi Arabia we are we are all proud to be accredited, for the second year in a raw, as the best place to work for women in Saudi Arabia. This reflects our relentless dedication towards female empowerment. Part of living by the Novo Nordisk way is fulfilling that commitment and support our employees in their career progression and help them reach their full potentials. It is, indeed, inspiring to see how Novo Nordisk is investing in emerging female talents based in Saudi Arabia in a mega female leadership-development program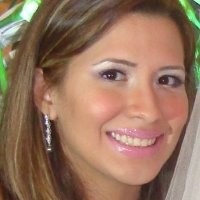 How the company is giving back to the community
They work under the guidance of Novo Nordisk way and their Triple bottom line culture which means that in everything they do they have to be financially, socially and environmentally responsible.
They support the World Diabetes Foundation. Locally in Saudi Arabia, they support the Advanced Diabetes Education Centre where many courses are run to raise awareness about managing diabetes. They do this with key local stakeholders.
Every year, they sponsor public awareness campaigns about diabetes and obesity which also include big sports activities to promote healthy life style.
Continuing learning opportunities
They invest in the talents to make sure to achieve their potential. They do so by providing continuous on the job training opportunities. In addition, they co-sponsor post graduate study programs for talented employees.