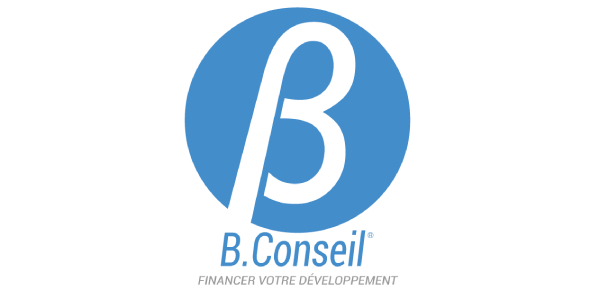 B.Conseil achieves the Best Place to Work certification in France
Paris, July 20th 2022 - B.Conseil, a consulting company specialized in financing innovation, has recently been recognized as one of the best places to work in France for 2022. During the assessment, 93% of employees recommended the company. These results illustrate the various actions undertaken by the company to attract, retain and retain employees and support them in their personal and professional development.
In a statement by Aurélien Barrière, CEO of the company, "Our objective is to develop the well-being of our employees within our working environment. The Best Place To Work approach is an initiative that was once again very well received internally and in which we are proud to participate".
Best Places to Work is an international certification program, considered as the 'Platinum Standard' in identifying and recognizing top workplaces around the world, providing employers the opportunity to learn more about the engagement and the satisfaction of their employees and honor those who deliver an outstanding work experience with the highest standards in regards to working conditions.
Every year, the program partners with many organizations in France, across different industries, to help them measure, benchmark, improve their HR practices and have access to the tools and expertise they need to deliver effective and sustainable change in their organizations.
ABOUT BEST PLACES TO WORK PROGRAM
Best Places To Work is the most definitive 'Employer of Choice' certification that organizations aspire to achieve. The program certifies and recognizes leading workplaces in many countries around the world with its proprietary assessment that analyzes a company's attractiveness through a two-step process focusing on 8 Workplace factors.
For more information, please visit www.bestplacestoworkfor.org  
For more information about the company, visit www.bconseil.fr