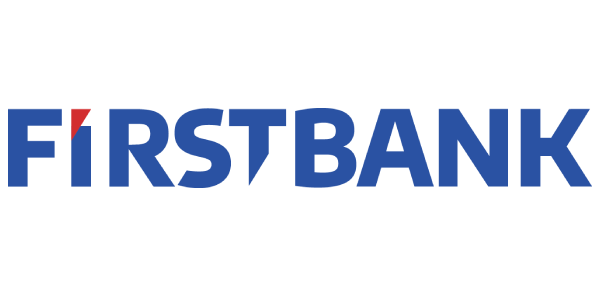 First Bank earns the Best Place to Work Certification in Romania for 2023
Bucharest, May 17th 2023 : First Bank, a leading financial institution in Romania, has been recently recognized as one of the best places to work for 2023. First Bank is the first financial institution recognized as one of the best places to work in Romania for 2023 and one of the 30 organizations recognized across the country.
During the company assessment, over 70% of employees recommended the organization in recognition of its culture fueled by transparency, trust and collaboration to encourage the employees to always be developing, learning and contributing.
Best Places to Work is an international certification program, considered as the 'Platinum Standard' in identifying and recognizing top workplaces around the world, provide employers the opportunity to learn more about the engagement and the satisfaction of their employees and honor those who deliver an outstanding work experience with the highest standards with regards to working conditions.
Commenting on this achievement Executive President, Henk Paardekooper said "We are immensely proud for First Bank being certified as Best Place to Work, and being the first certified bank in Romania this year. The certification process for Best Place to Work is rigorous and we surpassed all the criteria with flying colours. This is a great milestone on our journey. Each day all of us in First Bank are passionate about serving our customers and we want to be the best place for our customers and for our people. We strive to keep the Best Place to Work certification for many years to come".
Every year, the program partners with many organizations in Romania, across different industries, to help them measure, benchmark, improve their HR practices and have access to the tools and expertise they need to deliver effective and sustainable change in their organizations. The participating organizations are evaluated through two assessments process and, on meeting the qualifying criteria, are certified as a Best Place to Work for a period of 1 year.
For more information about the program, visit www.bestplacestoworkfor.org