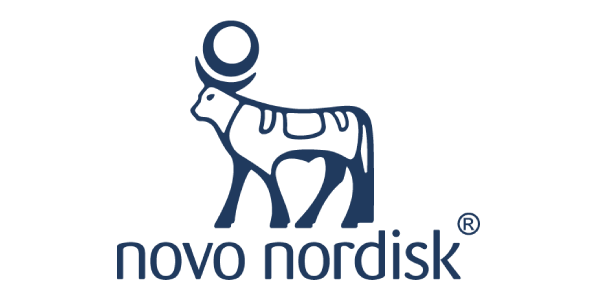 Novo Nordisk honored as one of the best companies to work in Kuwait, Qatar, Bahrain and Oman for 2023
Kuwait Oct 16th 2023 | Novo Nordisk Gulf Cluster, an affiliate of the global healthcare company with more than 90 years of innovation and leadership in diabetes care, has been recently recognized as one of the best places to work in 2023. The certification covered Kuwait, Oman, Qatar and Bahrain and it substantiates Novo Nordisk commitment to fostering a culture that provides a first-class employee experience while delivering on the company mission to help employees outperform.
Best Places to Work is an international HR certification program providing employers in different countries the opportunity to learn more about the engagement and satisfaction of their employees and honor those who deliver an outstanding work experience with the highest standards in regards to working conditions.
In a statement from Venkat Kalyan, Vice President and General Manager of Novo Nordisk Gulf Cluster, he said "This certificate showcased our dedication to creating a workplace that values and supports our talented team members. This achievement reflects the extraordinary commitment we have demonstrated in cultivating a positive workplace culture and nurturing a supportive community. It also embeds our diversity and inclusion mindset. This remarkable achievement is a testament to the unwavering dedication, exceptional talent, and collaborative efforts demonstrated by each member of Novo Nordisk."            
Selim Ortega Kiziler, People and Organization Director commented "Employee engagement is our key priority, which is well aligned with our NNWay Essentials, We will keep Development and Wellbeing as essential core of our employee experience in Gulf Cluster"
 
The certification highlights successful companies across the gulf countries that are going above and beyond to keep their workforce engaged even in challenging periods. 
 
For more information, please visit www.bestplacestoworkfor.org