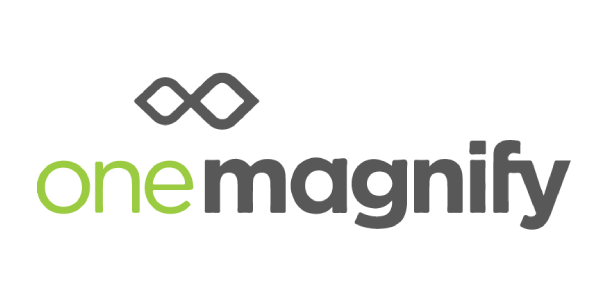 OneMagnify recognized as Best Place to Work in India for the second year in row
Mumbai, July 11th 2023 - OneMagnify, a multidisciplinary marketing and communications company, has been recently awarded the best place to work certification for 2023 rewarding its long-term commitment and efforts in settling exemplary managerial and people practices within the company.
Best Places to Work is a prestigious and recognizable certification that will help Onemagnify to attract new talents. When it comes to innovation in marketing and communication, being an employer of choice for top talent is key to maintaining the company's leadership position in the market and its competitive edge.
In a statement from Rajesh Rangarajan, Managing Director of the organization, he said "We are happy and honored to be recognized as the Best Place to Work in India. This triumph authenticates our commitment to building a great team, culture, workplace, and a great future with our employees. This wouldn't have been possible without the support of our wonderful team.  This award recognizes the contribution of every single one of our employees."
Every year, the program partners with many organizations in India, across different industries, to help them measure, benchmark, improve their HR practices and have access to the tools and expertise they need to deliver effective and sustainable change in their organizations.
About the Best Places to Work Program
Best Places to Work is the most definitive 'Employer of Choice' certification that organizations aspire to achieve. Our Best Places to Work Assessment model is built on over 30 years of research in workplace excellence along with the best practices collected annually from over 5000 certified companies worldwide. Join our community on LinkedIn, Twitter, and Facebook.
For more information, please visit www.bestplacestoworkfor.org