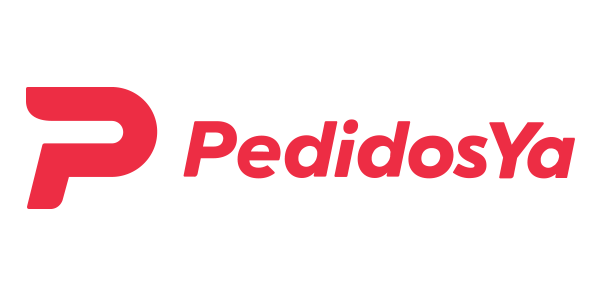 PedidosYa achieves the "BPTW" certification in Latin America
Buenos Aires, June 10th 2022 - PedidosYa, an online delivery platform connecting restaurants, supermarkets, pharmacies and stores with millions of users across Latin America, has recently achieved the best place to work certification in Argentina, Bolivia, Chile, Costa Rica, Dominican Republic, Ecuador, El Salvador, Guatemala, Honduras, Nicaragua, Panama, Paraguay, Peru, Uruguay, Venezuela for 2022. During the assessment, employees ranked the company favorably in all the eight workplace factors of the certification – more than 91% of employees said the company is offering a great working environment, and 92% of employees are recommending the organization, 11 points higher compared to a typical company across the region.
This recognition demonstrates the company commitment and ongoing efforts to attract and retain a diverse and inclusive workforce where employees can truly be themselves enabling them to perform and serve their customer base today and tomorrow.
In a statement from Gonzalo Bergé, CPO for PedidosYa Latam, he said "As a company we are very proud of the certification: it confirms that our team chooses and positions PedidosYa as one of the best companies to work for in Latin America. We are very thankful with the people that build our culture and make this possible. It keeps us motivated to continue working on our team's experience."
Every year, the program partners with many organizations in LATAM, across different industries, to help them measure, benchmark, improve their HR practices and have access to the tools and expertise they need to deliver effective and sustainable change in their organizations.
For more information about the program, please visit www.bestplacestoworkfor.org