How Teleperformance is supporting employee growth
Teleperformance Albania was certified as a Best Place to Work for 3 consecutive years. Learn how the company succeeded in supporting the employee growth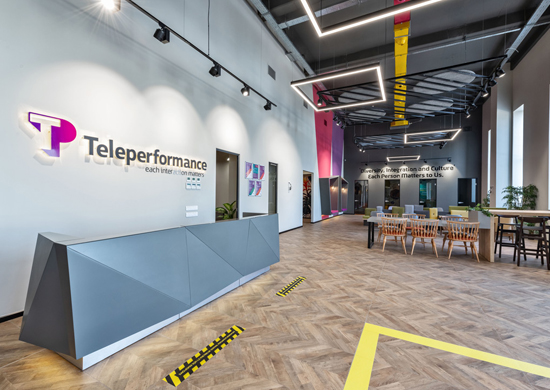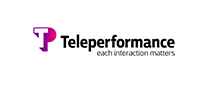 Teleperformance Albania is an offshore business process outsourcing and contact center company in Albania. It is a subsidiary corporation of the Teleperformance Group.
Teleperformance Albania was founded in 2008 to provide an off-shore CRM (Customer Relationship Management) solution for the Italian market. Teleperformance Albania started with an initial capacity of 100 workstations and we grew exponentially by roughly doubling that number every six months. In 2014, TP Albania operates from two main sites: one in Tirana, counting more than 516 workstations, and a second one in Durrës, 40 km away, with about 749 workstations.
---
Location

Albania

Headcount

1100

Industry

Call Center / BPO

Website
Culture
Leadership
Relationships
Teleperformance Albania, a subsidiary of the worldwide management, was honored for its exceptional workplace environment that the employees value highly. In the employee satisfaction survey, 96% of the employees would recommend the company while 93% indicated that they are proud to work for the organization.
The corporate culture in five words
Integrity, Respect, Professionalism, Innovation, Commitment.
Teleperformance in Albania, and globally, is a people company and puts significant resources into the professional development and well-being of its employees, We're very pleased to be recognized for Best Place to Work Certification. The feedback provided by our employees as part of the evaluation process is always encouraging and valuable as we consider how to expand employee programs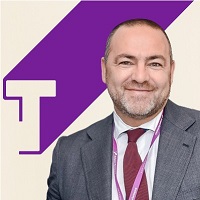 Diego Pisa
CEO for Teleperformance Albania
Some activities offered to the employees
Passion 4U , Sport Club and the X-tra Mile Game are initiatives that take place each year in Teleperformance Albania to promote wellbeing and healthy life style of our employees.
Learning opportunities within the organization
In Teleperformance Albania, the employees can grow professionally with JUMP and TP E-INSTITUTE. JUMP! is a development program created to prepare high-potential employees to take on leadership positions in the company. In addition, Teleperformance provides industry-leading training to its teams, stimulating personal development through an e-learning solution focused on leadership needs, with high level courses and close monitoring. The e-Institute has been developed to enhance the employees' skills and to support their growth as our future leaders.
How the company is giving back to the community
The company has a CSR Program (Corporate Social Responsibility) which include:
Citizen of the World: Teleperformance charitable initiatives to help some of the world's most vulnerable children meet their basic survival needs and ultimately reach their individual potential
Citizen of the Planet: Teleperformance's commitment to reduce its environmental impacts by implementing and disseminating sustainable practices for a greener world future
United Nations Global Compact: Teleperformance embraces, practices and disseminates the Principles of the UNGC, a set of core values in the areas of human rights, labor standards, the environment, and anti-corruption.
We are a company that believes in our people, inspires and motivates them. To do so, we push to create a great work environment, high job satisfaction and nurture their further development and growth. We want our people to feel proud that they belong in our team! We know that happy and satisfied people deliver outstanding performance - and this is what we aim for! After being awarded: "Best Place to Work", we can have the chance to benchmark TP Albania to the worlds and Albania's most successful companies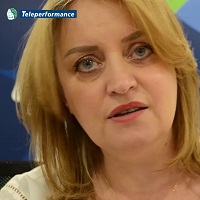 Odeta Melo
HR Director for Teleperformance Albania