How GSK is reshaping its workplace programs across Gulf
GlaxoSmithKline (GSK) Gulf, the science-led healthcare company, captures a top ranking as one of the best places to work in the Gulf in 2019. Learn how GSK is reshaping its workplace programs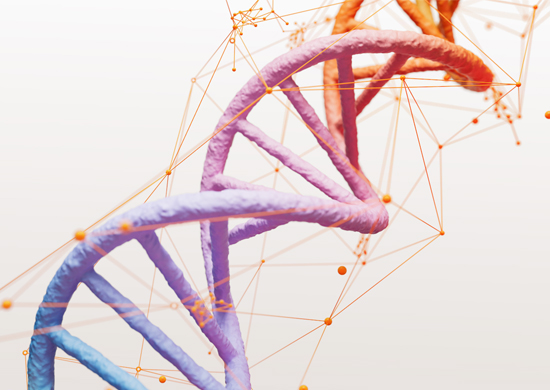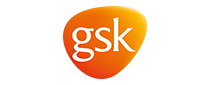 GSK is global biopharma company with a purpose to unite science, technology and talent to get ahead of disease together. The company operates across different countries across the Gulf.
With our headquarters in the UK, we have a wide geographical reach. We have offices in more than 115 countries, major research centres in the UK, USA, Spain, Belgium and China and an extensive manufacturing network with 87 sites globally
---
Location

Gulf

Headcount

350

Industry

Pharmaceutical

Website
GSK Gulf is one of those companies that are committed to placing their employees at the heart of their business activities and providing them with an outstanding work environment. GSK Gulf achieved placement in the top ranking among more than 20 employers in the region. The Best Places to Work recognized the GSK's commitment to shaping strategic and thoughtful workplace programs, and to creating an environment that empowers and develops its employees.
The corporate culture in a few words
Patient focus
Integrity
Respect for people
Transparency
At GSK, we believe that a diverse, dynamic and inclusive workspace is a vital part of our identity. Ensuring our work environment is a place where everyone is comfortable and encouraged to be themselves, feel good and keep growing is fundamental. Our program, Modern Employer, is helping us to deliver on our mission of helping people do more, feel better, live longer – each and every day. And being recognised as one of the top best places to work in the Gulf is a testament to the progress that we are making.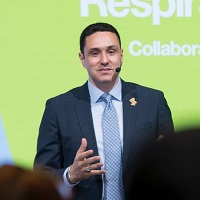 Sameh Elfangary
VP & General Manager - Gulf Cluster
Some activities offered to the employees
Flexible working – Work from Home
Family Day
Health & Wellbeing Activities
Cultural Days celebration
How the company is giving back to the community
Reducing paper consumption to give back to the environment
PULSE – where by the employees volunteer and give back to the society – 6 months assignment paid by GSK to Africa etc. to volunteer
Orange Day – annual day where all employees work in the community to help support others
Continuing learning opportunities in the organization
Internal GSK Learning Platforms
Keep Growing Campus
Harvard Courses
LinkedIn Learning
GSK Tube
Leadership development programmes