How MS Pharma is supporting employees career growth
MS Pharma, a leading pharmaceutical and healthcare solutions provider, has been awarded the Best Place to Work certification in Jordan for 2019. Learn how the company is supporting employees career growth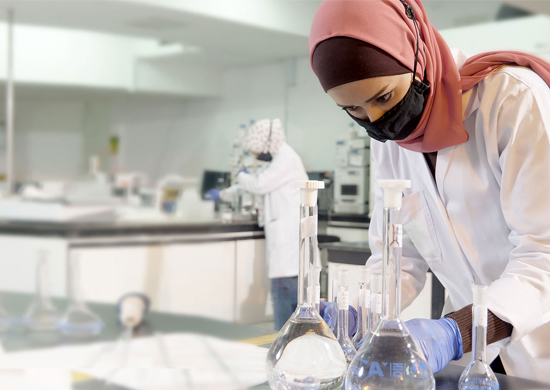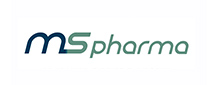 As the second-largest generic player in Jordan, the company plays a significant role locally, with more than 95 (INNs) generic products and sterile medications in its portfolio.
With two key manufacturing sites, MS Pharma leverages its considerable manufacturing capacity in key markets for strategic growth. MS Pharma employees based in Jordan also include the experienced sales & marketing and head office team.
---
Location

Jordan

Headcount

500

Industry

Pharmaceutical

Website
Culture
Leadership
Relationships
Ms Pharma came in the second position among the Best Places to Work in Jordan in 2019, offering people-friendly policies and an attractive workplace environment. Additionally, the company offers employees several opportunities and assistance to support their career growth within the organization.
The company culture is based on equal employment opportunities and diversity to foster an inclusive environment. The values guide the company in the way it conducts business and shapes its responsibility towards the employees and the rest of the community.
The corporate culture in five words
Care for people
Ambitious
Action oriented
Entrepreneurial
Agile
As the fastest growing company in the region, we pride ourselves with the culture that we are creating for our people through trust, transparency, engagement, empowerment and opportunities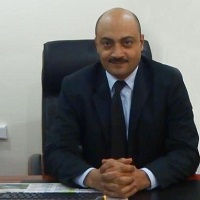 Essam Farouk
General Manager for Mspharma Jordan
Some activities offered to the employees
Breakfast with CEO
Ramadan Iftar
Mothers day
Regular town hall meetings
S&M cycle meetings
Entrepreneurial Innovation team consisting of junior and senior employees from different functions to drive innovation in organization (not anymore scientific committee)
CSR club