How Hilti is building a caring and performance oriented culture
Hilti was certified as one of the best places to work in Kuwait for 2018. Lean more about Hilti HR strategy in building a caring and performance oriented culture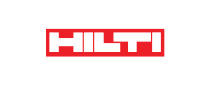 Hilti Kuwait, an affiliate of the multinational company that develops, manufactures, and markets products for the construction. We offer a 360 degrees service for your build – from software for design, products and tools for work onsite to training, repairs, testing and consultancy. We're a one-stop shop for building, worldwide.
---
Location

Kuwait

Headcount

50

Industry

Manufacturing & Transformation / Machines

Website
Hilti Kuwait received outstanding scores across several aspects of their workplace such as leadership, satisfaction and opportunities where initiatives and processes are geared towards giving the employees tools to excel, have their voice heard and keep a high level of engagement
The corporate culture in a few words
The foundation of the company success is the caring culture, together with a focus on high performance. They enable and empower the team members globally to think and act with an entrepreneurial spirit, exercise sound judgment and enjoy what they do. The values contribute to fostering a truly inclusive workplace and guide how they perform, work together, respect each other, communicate and practice leadership. They are evident in their work every day.
Some activities offered to the employees
A year full of employee engagement activities such as sports events (football &cricket), family day, women day, men day, giving back to the community initiatives
In Hilti we believe that people are the main and the only reason for success. The more we work on their development, better working environment, and giving them the freedom to act and be involved in decision making the more confidence will have to be a market leader an employer of choice whatever market conditions and circumstances are.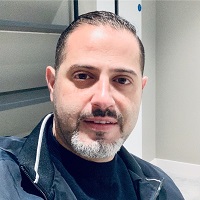 Mohammad Banat
Country Manager for Hilti Kuwait
Learning opportunities for the employees
The company organizes a campaign of blood donation, and labor Iftar during Ramadan month, pass the bottle initiates to distribute water across Kuwait in the month of July, beach clean-up
Our people are the key to our success, and with that in mind Hilti succeeds in building a high performing, committed and diversified team that are geared towards achieving our business strategy in a motivating & caring environment !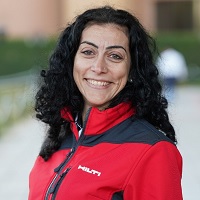 Marian Sanad
HR Manager for Hilti Kuwait