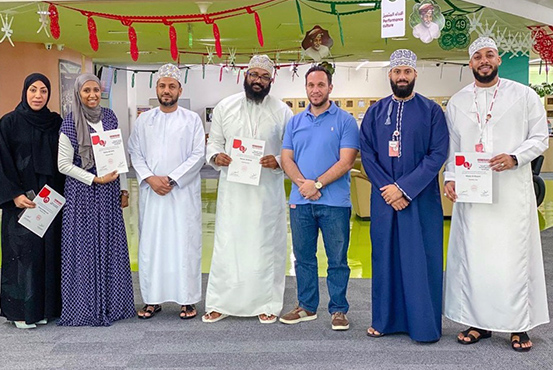 Omani Qatari Telecommunications Company SAOG ("Ooredoo") was founded and registered in the Sultanate of Oman in December 2004. We launched our services in March 2005 as the challenger mobile operator in Oman, operating originally under the name Nawras and, from March 2014, as Ooredoo..
Ooredoo was awarded the second fixed licence in Oman in 2009, and launched its international gateway in April 2010, its corporate fixed and broadband services in May 2010, and its residential fixed and broadband services in June 2010.
Following a successful IPO in November 2010, Ooredoo was listed on the Muscat Stock Market (MSM) under the "ORED" ticker. The company is majority owned by the Ooredoo Group and also has a number of significant Omani shareholders which ensures that the company is strongly integrated into the Omani society.
As an integrated services communications operator, the company currently serves around 3 million customers across the Sultanate.
Ooredoo has won a number of awards including Best Telecommunications Company at the Arab Achievement Awards 2016, International Finance Magazine's Most Customer Friendly Telecommunications Provider 2017, Best Digital Experience at the Customer Experience Management in Telecoms awards 2017, Best Network Operator at the Telecoms World Middle East Awards 2018 and a Gold Stevie Award for Women in Business CSR for their women's incubator programme.