How iNova Pharmaceuticals fosters a culture of employee well-being
Employing over 500 industry professionals over 3 continents, the company vision is to deliver trusted, market-leading brands that improve people's health and well-being everyday. Learn how iNova Pharmaceuticals fosters a culture of employee well-being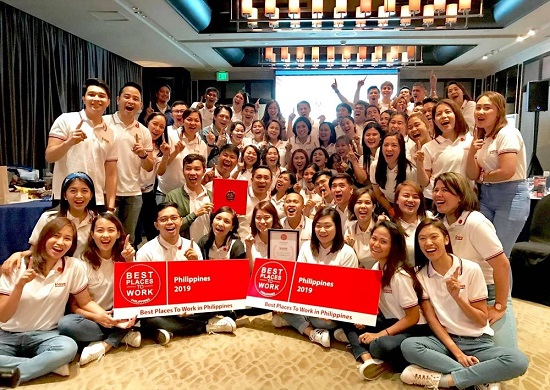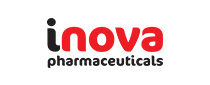 iNova Pharmaceuticals is an international organisation that develops, markets and sells a wide-range of prescription medicines and non-prescription consumer health products to over 20 countries across Asia, Australia and New Zealand, and Africa.
---
Location

Australia

Headcount

550

Industry

Pharmaceutical

Website
APAC
Employee Wellbeing
Leadership
iNova achieved outstanding results in a number of assessment areas and remains committed to using the feedback to continue fostering a culture where all employees can meaningfully contribute and reach their potential.
Their values are the foundation of their global culture. They determine (and reflect) how they work every day. They are always on the lookout for passionate, proactive and positive people to join their business.
The corporate culture in a few words
They only celebrate When Everyone Can. As 70% of our employees are in Sales-related roles, it's important that they always feel connected to each other and to the Leadership Team as, they know how vital each person is to the team success.
It is crucial that each of the people are focused on what's important for them to succeed today and there is also a common expectation that all of their colleagues will be doing their part in the best interests of the team. The reason is that people really care about each other. Not just about being successful, but the ability to draw on each other's strengths to continue to drive the overall company forward in good and in bad times.
Some activities offered to the employees
They encourage employees to attend conferences and development workshops to allow them to enhance their knowledge, improve situation awareness, encourage "future-thinking" and to gain new insight from external sources.
We also support our employees to be members of professional associations as this enhances credibility, confidence and supports a continuous cycle of learning and leading.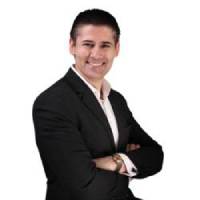 Jason Carroll
Managing Director at iNova Pharmaceuticals
How the company is giving back to the community
The company is committed to helping the community. They support organizations, such as UNAIDS as well as support and attend country-wide events like "Run for a Cause" and "World Teachers Day". Their individual employees also have charitable causes that they support. The Filipino culture is one of helping and supporting others, so it is no surprise that the culture of our company is also very proud to be that way.
Learning opportunities in the organization
The company strongly encourages the development of expertise and mastery of any given role. However, along with the depth of a skill set, which allows an individual to perform at a level that is higher than needed most of the time, iNova believes strongly in a breadth of understanding across the organization.
The sharing of skills, learning on the job and from others, the transfer, rather than storage of knowledge is important but most is to encourage coaching and mentoring across the organization. They provide the team members the opportunity to learn both, formally and informally. There are competency-based training programs conducted almost every quarter for the Sales team to be fully equipped in their roles. They consider how they can provide challenging assignments to "ready-now" or "ready-soon" employees in preparation for higher roles.