How JPMorgan Chase & Co. attracts the best talents in the Philippines
JPMorgan Chase Philippines, a global servicing hub for JPMorgan Chase was awarded the top position among the Best Places to Work in the Philippines in 2021. Discover how the company attracts the best talents in the Philippines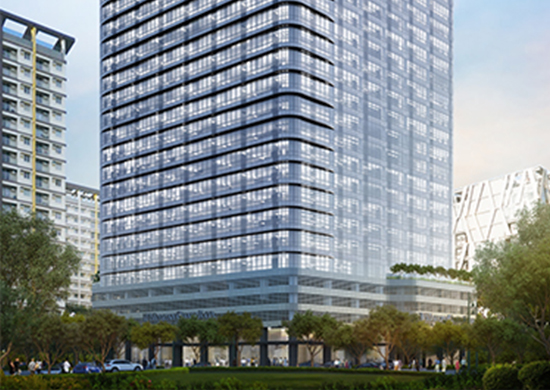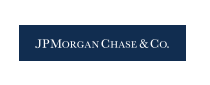 JPMorgan Chase & Co. is a leading financial services firm based in the United States of America ("U.S."), with operations worldwide. The Firm is a leader in investment banking, financial services for consumers and small businesses, commercial banking, financial transaction processing and asset management. Under the J.P. Morgan and Chase brands, the Firm serves millions of customers in the U.S. and many of the world's most prominent corporate, institutional and government clients globally.
---
Location

Philippines

Headcount

1500

Industry

Banking / Financial services

Website
APAC
Culture
HR Practices
In a fast-moving and increasingly complex global economy, our success depends on how faithfully we adhere to our core principles: delivering exceptional client service; acting with integrity and responsibility; and supporting the growth of our employees.
For companies that hope to secure the most in-demand talent, it's not enough to offer basic perks. A company needs to establish its branding to both its customers and employees.
Such organizations acquire a Best Places to Work certification in order to attract the most qualified candidates. This certification can be achieved in just over a month through an HR assessment, employee survey, and topped off with an analysis and validation process.
Brian Hood, Philippine Head of Human Resources for JPMorgan Chase Philippine Global Service Center (GSC)—which was recently named a Best Place to Work discusses how JPMorgan brings people together to create a strong corporate culture.
The company awarding winning culture
At JPMorgan Chase, we adhere to a set of principles which we consider fundamental to our long-term business success—from providing exceptional client service, operating at the highest standards of excellence, to upholding the values of integrity, fairness and responsibility in everything we do. We invest in our own people and provide them with the necessary tools, resources, and work environment to grow personally and professionally.
Furthermore, we believe in a culture of respect, equity and inclusion. Across our global operations, we remain focused on cultivating a diverse and inclusive work environment for our employees and our business. From constantly reassessing our recruiting and training practices, to engaging our employees to get involved in initiatives that would support and create awareness for underserved and under-represented communities.
We are devoted to creating a great team and winning culture while building and maintaining our reputation as the best and most respected financial services company in the world -- one that our employees, stakeholders and communities can be proud of.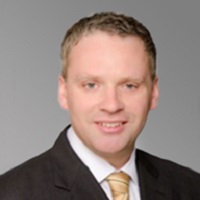 Brian Hood
Philippine Head of Human Resources for JPMorgan Chase Philippine Global Service Center (GSC)
Continuing learning opportunities offered
We believe that continuous learning contributes immensely to long-term career growth. As a firm, we provide our employees learning opportunities designed to build their skills, accelerate their development and increase their career mobility opportunities. From allowing them to enroll in on-demand learning programs based on their goals, to making it easy to find professional certification or degree programs that's right for them and supporting the development of leadership skills, we will continue to invest in our most important resource, our people.
How the company is attracting potential candidates ?
The organization invites potential candidates to choose a career with choice. Given the scale and breadth of services, candidates have several opportunities to explore unchartered territory in financial services – working with exciting brands and clients and becoming a more well-rounded professional. Candidates enjoin to build a career with the organization where they grow as the company do.
At JPMorgan Chase, candidates will join collaborative teams that care about their work and care about helping each other. candidates will be encouraged to come to work and have opportunities to innovate in any role they choose. The work will have a positive impact on the customers, clients and communities, working at one of the most admired companies in the world. Candidates will never stop learning here, and they will learn with, invest in and support you along the way.