How Zoetis positive workplace culture is guided by its core beliefs
Zoetis is a global animal health company dedicated to supporting its customers and their businesses in ever better ways. The Philippines affiliate has been named one of the Best Places to Work for 2021. Learn more about how its culture is guided by its core beliefs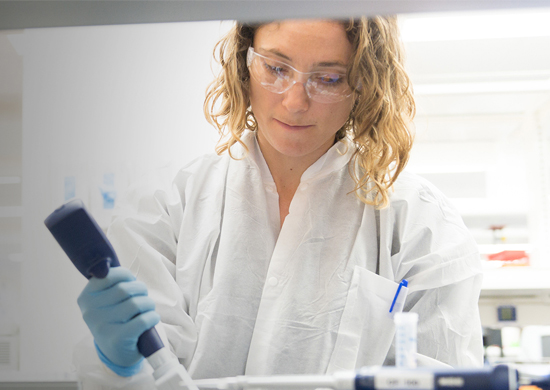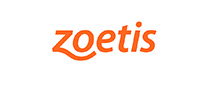 Zoetis is a global animal health company dedicated to supporting its customers and their businesses in ever better ways
---
Location

Philippines

Headcount

51

Industry

Pharmaceutical

Website
Zoetis is a global animal health company dedicated to supporting its customers and their businesses in ever better ways. Building on 60 years of experience, we deliver quality medicines and vaccines, support and education. We are working every day to better understand and address the real-world challenges faced by those who raise and care for animals in ways they find truly relevant.
How would you describe your company to someone outside of your industry ?
Zoetis is the world's leading animal health company that is driven by a singular purpose – to nurture our world and humankind by advancing care for animals. As proud colleagues of Zoetis, we try to embody this purpose in the work that we do everyday as we engage our customers in the Companion Animal business as well as the Livestock industry in various people and animal welfare initiatives. Zoetis is the global market leader because of its outstanding portfolio of products and services that allows our customers to predict, prevent, detect, and treat animal diseases in a continuum of care that other companies are not able to provide as comprehensively as Zoetis does.
How would you describe the company culture ?
The Zoetis culture is guided by our Core Beliefs: Our colleagues make the difference, Always do the right thing, Customer obsessed, Run it like you own it, and We are one Zoetis. Bringing to life these Core Beliefs translate to the leadership team putting colleagues' success and well-being at the forefront of its decisions, where individual colleagues hold customers' satisfaction as an everyday priority, when opportunities to recognize and reward are maximized, and where everyone truly enjoys working together and achieving success as a team.
How did you build a positive workplace culture ?
It starts with the belief that the company can only be as good as its people. It is therefore imperative to foster a workplace climate where people actually look forward to going to work every day, where they are motivated to always give their best for their customers and colleagues, and where they know that their management team is working for their success, growth, and well-being.
Beyond work, the company also organizes activities that appeal to colleagues' social responsibility interests. We have adopted the Binayoyo community in Rizal province, where colleagues contributed to setting up a clean water system and have engaged those families in livelihood programs. As a company, we also believe in having fun together. Thus our regular activities such as TGIF virtual sessions, friendly competitions (e.g. Virtual Race, Biggest Lozer), and simply finding time to bond whenever possible are some examples of our colleague well-being priorities.
I must acknowledge that maintaining a positive work climate often becomes challenging amidst serious business challenges such as the COVID-19 pandemic and the African Swine Fever outbreak. In these situations, the leadership team takes the active role of directly engaging colleagues in the company's unwavering commitment to supporting them through these difficult periods.
This recognition is particularly important and gratifying to all of us in Zoetis, given the extraordinary environmental and business challenges we are facing. The feedback received helps us celebrate the areas that we are excelling in while also allowing us to focus on our key areas for improvement. We will continue to invest in our people, sustaining our drive to build a high-performing team that embodies Zoetis' Core Beliefs while thriving in a culture of diversity, equity, and inclusivity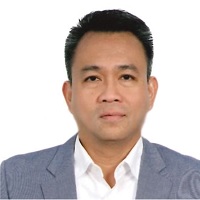 Stephene Nardo
General Manager of Zoetis Philippines, Malaysia and Singapore
From a leadership perspective, what lessons did you learn from this difficult time ?
In times of extreme challenges, people and their values will be tested. One specific example for us was our ability to balance colleague safety and well-being versus the need to remain productive and deliver on our business obligations. But given Zoetis' commitment to people, there was never a question on our primary responsibility of keeping safe our colleagues, their families, and ultimately our customers. We ensured everyone was safe, felt safe, and felt supported throughout the pandemic.Upon learning of the huge cost of hospitalization due to COVID-19, we immediately doubled the hospitalization benefit of all colleagues for their peace-of-mind. During the lockdowns, we kept everyone engaged through regular learning and fun programs. And when allowed, we provided colleagues with all the tools and guidance necessary to keep them safe when meeting customers outside. Everyone responded by doing their best to deliver on the company's objectives.