How AstraZeneca built an engaging, feedback-focused performance culture
AstraZeneca is a global innovation driven biopharmaceutical company pushing the boundaries of science to deliver life-changing medicines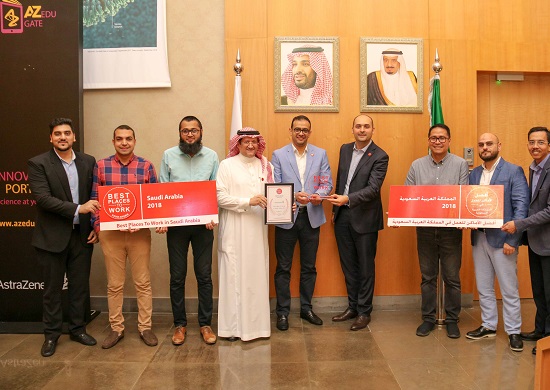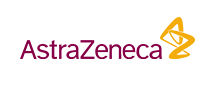 At AstraZeneca, every day starts with the challenge of pushing the boundaries of science to deliver life changing medicine. Our inspiration is to improve 200 million patients across the world.
Since 1980, AstraZeneca Saudi Arabia has been dedicated to providing a valuable contribution to patients' care across the Kingdom. Our success depends on a combination of scientific capabilities. We know the best science doesn't happen through isolation, it happens through collaboration.
---
Location

Saudi Arabia

Headcount

200

Industry

Pharmaceutical

Website
Astrazeneca Saudi was awarded the best place to work certification in Saudi Arabia for 2018. The company was recognized for the organization's culture, engaging leadership, wellbeing programs, compensation and benefits along with exceptional human resources programs and forward-thinking workplace policies.
The corporate culture in few words
High Engagement
Patient Oriented
Transparent and Trust
Friendly and people oriented
Dynamics
We have developed a strong leadership team that cascaded the vision, involved and engaged the employees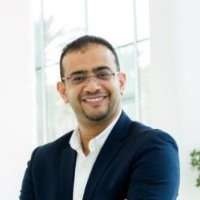 Ismail Shehada
General Manager, Astrazeneca Saudi Arabia
Some activities offered to the employees
Many Engagement initiatives, like Ride with a Rep where office based managerial employees can interact and go with field force employees in their visits.
Career Counselor initiatives, where individual can have career/life coaching session with the counselors in a very confidential manner.
How the company is giving back to the community
The company has special programs for Saudization and more partnership with government and universities. The company is also in full alignment with the vision of 2030 in the kingdom including empowering females. They have designed specific program (Women Empowerment) where they developed many initiatives that can support in advancing females in the company.
Some learning opportunities within the organization
Tailored Training Program for each employee.
Training Calendar all over the year.
E-Learning Platform for different skills
Leading Self and Leading others.