How UTEC is building an inclusive corporate culture
UTEC has recently been recognized as one of the best places to work in Saudi for 2022. Learn how UTEC is building an inclusive corporate culture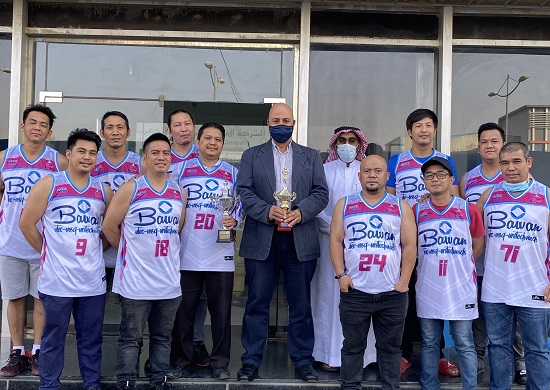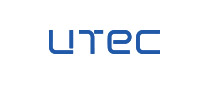 United Transformers Electric Company (Utec), a subsidiary of Bawan, was founded in 2001 as a limited liability company. Over the past few years, Utec has built a strong presence in the local, regional and international markets as a leading company in the field of manufacturing distribution transformers
---
Location

Saudi Arabia

Headcount

500

Industry

Manufacturing & Transformation / Machines

Website
Culture
Employee Wellbeing
During the assessment, the company received high scores across several aspects of their workplace such as leadership, working environment and personal growth of the employees resulting in its recognition among the employer of choice in Saudi.
About the company
UTEC is one of the leading electrical manufacturers in the Middle East & Africa with 4 factories based in Riyadh and products sold in more than 20 countries reaching from the USA up to Australia. They are well known for our quality products with large market share in Saudi and several of the markets that they sell to. At UTEC, they have more than 1000 competent family members with a strong leadership team who are well known and respected as industry experts. At UTEC, they Power Cities through innovative quality products and services and they Empower Life through sustainable smart solutions, and people are at the center of all this. They develop and empower our people, embrace creativity, and promote collaboration so they could deliver on our values and brand promise every single day. It's also worth mentioning, UTEC is a part of a large publicly listed conglomerate, "Bawan Group", this also makes us have high levels governance and integrity backed up with solid financial capabilities.
I am proud that we have been recognized as a "Best Place to Work" for 2022. At UTEC, we Empower Life and that starts from within the company by empowering and growing our people and achieving continuous excellence in our work environment and culture.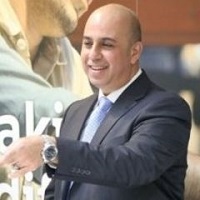 The corporate culture
At UTEC, the corporate culture is inclusive that embrace diversity, creativity, and teamwork. they have 6 values that shapes and governs the culture which are, "Customer First, Quality Always", "Greater Together", "Continuous Improvement", "Compassion for People", "Passion for Results" & "Frugality". Living by the core values every day shapes the culture and helps all the employees always deliver on the brand promises.
Activities offered to the employees
The company has several activities that they offer to the UTEC family members, including different sports competitions : Football, Basketball & Cricket, they have innovation competitions such as Quarterly Kaizens and they also have several celebrations and fun events, such as "The Ice-cream Day" , " The National Day" celebration and "Predict and Win" competitions.
How the company is giving back to the community
They do give back to the community and their focus is always around people and empowerment. Accordingly, they have constant programs with universities and technical institutions where they provide sponsored trainings inside their facilities both soft skills and technical and manufacturing skills. They believe that knowledge is power, they also believe that providing the right skills and job opportunities is vital to growing the community and empowering young graduates.
Continuing learning opportunities offering to the employees
They have different training programs for all the employees. Those include in-class soft training and on factory technical trainings. They also sponsor technical certifications for the workers and have periodic on premise and off premise workshops for the people with their partners.