How oerlikon increases the employee wellness
Oerlikon was certified as a Best Place to Work in Singapore. It is a global technology group with a clear mission: to become the leading provider of surface solutions. Learn how oerlikon increases the employee wellness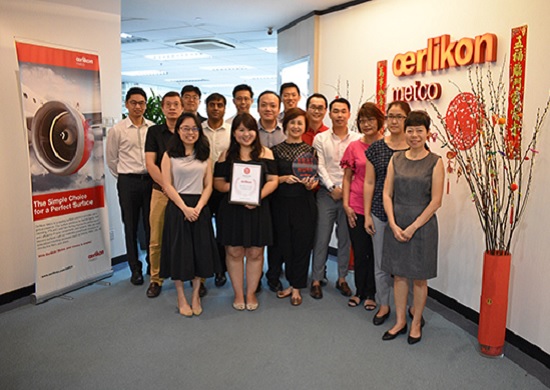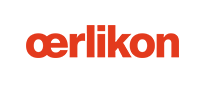 Oerlikon Metco enhances surfaces that bring benefits to customers through a uniquely broad range of surface technologies, equipment, materials, services, specialized machining services, and components
Our innovative teams craft market-leading, high-tech solutions for expanding markets in automotive, aerospace, energy, tooling and additive manufacturing. The success of our business depends on the passion and skills of our people. A company makes innovative products, but people drive innovation.
---
Location

Singapore

Headcount

25

Industry

Manufacturing & Transformation / Machines

Website
APAC
Employee experience
Giving Back
Companies making the list are recognized for their organization's culture, leadership and management, wellbeing, compensation and benefits along with exceptional human resources programs and forward-thinking workplace policies. Oerlikon Metco Singapore introduced a number of new and innovative tools to help employees grow their career, grow the company, and feel empowered to contribute their very best every day with the objective to remove workplace barriers and cultivate a culture of diversity and inclusion.
The corporate culture in five words
Inclusive, Collaborative, Empowered, Team Spirit, mutual respect and accountability
Some activities offered to engage the employees
Communication, transparency and collaboration: Regular and consistent Staff Meetings, Trainings, etc. Empowerment. They share Goals and Direction & Leadership Vision by setting clear expectations and communicate what accountability is for each employee and their role in overall success of the team. In terms of employee health and wellness, they offer flexi Work Hours and Work from Home Policy, Fruits Days, Runs & marathons.
For employee engagement (team spirit), they organize festival celebrations where they promote diversity and team bonding.
What we really see our employees appreciate most is the company's transparent leadership, strong teamwork and the highly supportive culture for them to learn, grow and thrive in their careers. Any job and opportunity truly matter, so the success of the company is really everyone collaborating and giving their best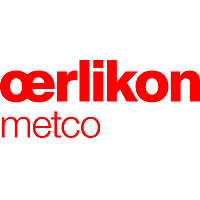 Jellin Lim
HR Manager for Oerlikon Metco Singapore
Some activities to give back to the community
Terry Fox Run (donation given)
Standard Chartered Run (donation given)
Committed to energy conservation
Reduce paper usage by printing on double side
Adjust all air con temperature to 24 degree
Appreciate nature by organizing walks in the park
We are incredibly proud to be recognized as a great place to work, this recognition is particularly meaningful because it is testament to our continual efforts in creating an inclusive environment that fosters respect for each person's unique talents, ideas and contributions. One which enables our employees to feel trusted and empowered.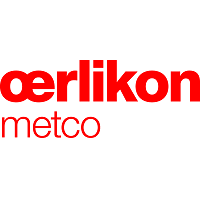 Rakesh Pawar
Regional Head of Sales APAC for Oerlikon Metco Singapore
Continuing learning opportunities for the employees
Managers to discuss with their teams on the courses to enhance their skills in their work (eg leadership training for managers, communication courses for all employees)
Job rotation
Stellar Performance Program