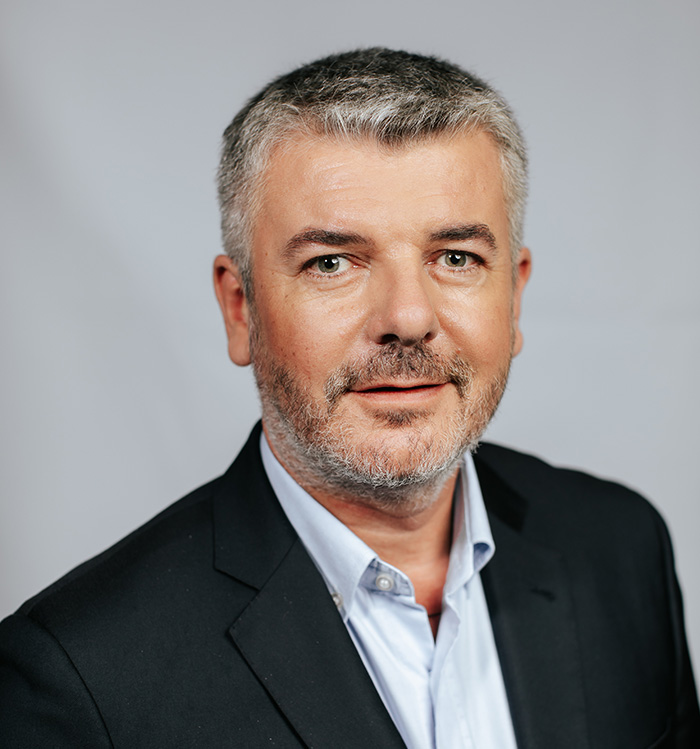 Servier Ukraine LLC is part of international and independent French pharmaceutical company governed by a non-profit foundation, with headquarters in Suresnes, France.
In Ukraine Servier operates 20 years, the company employed nearly 280 employees. The product portfolio includes 19 original brand in the treatment of cardiovascular and neurodegenerative diseases, cancer, diabetes and chronic venous diseases.
Servier is one of the leaders in cardiology on the Ukrainian market. The company provides a wide range of original high quality and effective medicines to treat patients with hypertension, coronary heart disease and heart failure.
Servier maintains the highest ethical standards and responsible approach for its work and business management. The company offers wide opportunities to learn and develop, within a friendly team committed to drive global changes in healthcare.