How FE CREDIT is building a comprehensive employee experience
FE CREDIT, Founded as Consumer Finance Division of Vietnam Prosperity Joint-Stock Commercial Bank (VPBank), was certified as one of the best places to work in Vietnam for 2019. Learn How FE CREDIT is building a comprehensive employee experience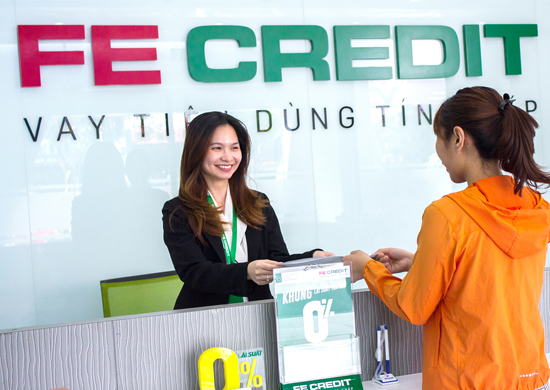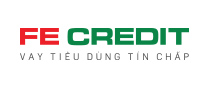 Founded as Consumer Finance Division of Vietnam Prosperity Joint-Stock Commercial Bank (VPBank), FE CREDIT successfully transferred all consumer finance operations to the independent company: FE CREDIT in February 2015. The company has over 3500 employees across different locations in Vietnam.
---
Location

Vietnam

Headcount

3500

Industry

Banking / Finance

Website
APAC
Benefits
HR Practices
FE CREDIT, Founded as Consumer Finance Division of Vietnam Prosperity Joint-Stock Commercial Bank (VPBank). The company received outstanding scores across several aspects of their workplace such as leadership, culture, CSR, personal growth of the employees resulting in its recognition among the top employers in Vietnam.
The corporate culture in a few words
It is FOCUS – UNITY – SIMPLICITY – OWNERSHIP. This is our core values.
Activities offered to the employees throughout the year
The company always aims to offer the employees a comprehensive employee experience. They bring to them a holistic learning & development activities such as mentoring, coaching, online training, on-the-job training, gamification, etc. that could benefit them in career advancement. Besides, they have many annual activities (eg.: Year End Party, Sport Day, Women Day, Talent Contest, etc.) to make the employees feel inclusive and engaged. Furthermore, they have a world-class Total Rewards policies that benchmark with MNCs and top-notch corporations. They diversify the offers to take care of the people and better serve the needs of the employees both monetary and non-monetary.
At FE CREDIT, we believe that great people attract and motivate great people. Therefore, we strive to build our company as a great place to work for our current and future employees. We haves successfully created an exciting place for our employees and will continue fostering our culture and environment to make our employees enjoy every moment with FE CREDIT.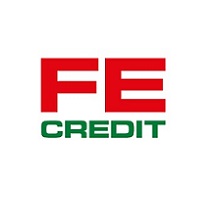 Nguyen Thi Phuong Hoa
HR Director of FE CREDIT
How the company is giving back to the community
To ensure the benefits for both the company and community in harmony and to create a sustainable growth, the company is embracing social responsibility by continuous contributing to the economic and social development.
By having a mission of "Realizing millions of dream", FE CREDIT periodically organizes a number of meaningful activities for our communities across the country.
They have organized many annual CSR activities such as the blood donation, scholarship to support education of Vietnamese children, insurance package sponsor for workers, etc.
Continuing learning opportunities for the employees
Be the members of FE CREDIT, the employees take great opportunities to uplift themselves day by day. Based on 70:20:10 development model, the employees have chances to upgrade through experimental learning (by on-the-job training, joining project, etc.), social learning (roles models, coaching, mentoring, etc.), and formal learning (class training, workshop, conference, etc.).
They also digitized the training in order to support the employees where they can have access to the training materials more easily. They can in fact learn whenever they want.