How AstraZeneca is valuing corporate social responsibility
AstraZeneca Near East received the Best Place to Work certification for couple of years across Jordan, Lebanon and Iraq. Learn how AstraZeneca is valuing corporate social responsibility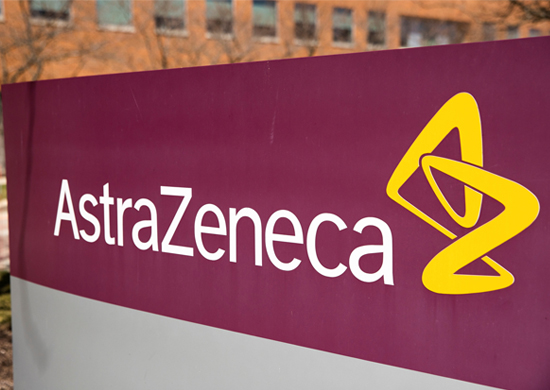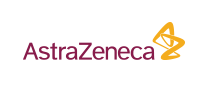 The AstraZeneca Near East cluster is a relatively new cluster for AstraZeneca, created in December 2014. The Near East markets are Iraq, Iran, Lebanon, Jordan, Libya, Sudan, Syria, and Palestine where each market has its own unique business environment. The goal of the company is to create sustainable value for patients and customers in these markets.
---
Location

Near East

Headcount

150

Industry

Pharma / Health - Medical equipment

Website
Culture
Giving Back
HR Practices
The certification comes as a result of independent analysis carried out by the Best Places to Work organization and highlights the company dedication to maintaining an outstanding workplace culture.
The corporate culture in a few words
In AstraZeneca Near East, the people are offered a culture of respect, transparency & continuous learning
Activities offered to the employees
In AstraZeneca Near East, employees are offered several activities such as job rotations and internal & external assignments in line with their career aspiration and growth, which enhance the employees' engagement and ensure their motivation, inspiration and their will to do their best in their respective roles.
How the company is giving back to the community
In AstraZeneca Near East, the company value corporate social responsibility as part of their sustainable strategy, and the company is committed to serving the environment & communities in which they live. The company highly encourages the employees to take part in community services and charitable events as part of their job without deduction neither from their leaves' balance nor their salaries.
In Near East, the company initiated several practices that include:
Supporting refugees in the different Near East countries
Supporting the elderly, orphans & children in need
Moving to a "Green Building" in Amman that uses solar energy and recycled water to save our environment,
Encouraging the use hybrid & electric cars in Jordan
Inaugurating several waste recycling & coast cleaning initiatives in Lebanon in cooperation with several NGOs
Launching reconsider program in Lebanon that limits the use of plastics – because we have no planet B
At AstraZeneca, being a great place to work is a commitment to our society and our people. We recognize that our people are our greatest asset and we commit to ensuring that everyone who chooses to work at our company can reach their full potential, perform at their best and make a valued contribution to the enterprise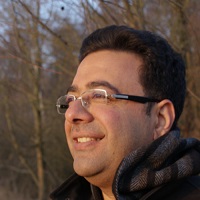 Rami Scandar
Country President Near East & Maghreb
Continuing learning opportunities in the organization
At AstraZeneca Near East, they offer the people - their greatest assets - a career not only a job through our robust learning & development culture and career progression opportunities. They encourage the people to take & adopt smart risks & learn from both success & failure.
It's about attracting and retaining people with the right skills who share our values. AstraZeneca has a culture shaped by its' people which is high performing, vibrant and collaborative and provides the opportunity to learn and develop in an inclusive environment, which is all about having a voice and valuing the differences of others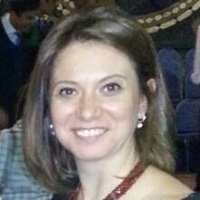 Noha Zannoun
HR Director Near East & Maghreb