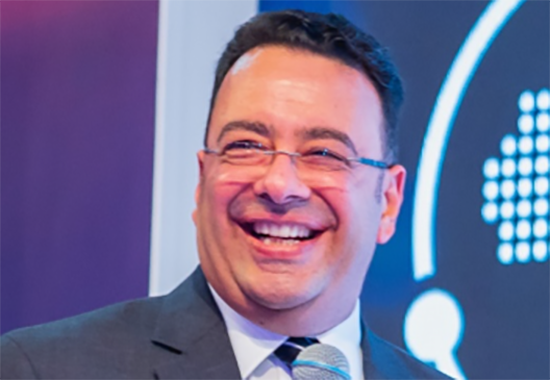 The Near East is a relatively new cluster for AstraZeneca, created in December 2014. The Near East markets are Iraq, Iran, Lebanon, Jordan, Libya, Sudan, Syria, and Palestine where each market has its own unique business environment. Our goal is to create sustainable value for patients and customers in these markets.
In 2017, AstraZeneca ranks first among multinationals and local pharmaceutical companies in Iraq, second in Jordan and third in Lebanon. In addition, AZ Iran will add to this footprint following the signing of a comprehensive "Memorandum of Understanding" (MoU) with the Iranian Food and Drug Authority. This MoU includes several strategic projects that will further accelerate access to innovative medicines for Iranian patients, and will strengthen local research and advance scientific collaboration.
We believe that Scientific Leadership is key to achieving success in our markets. AZ Near East is committed to focusing on the contribution of our Scientific Leadership agenda that provides healthcare to society and patients. When all of us live the values and principles of our Code of Ethics – every day, in every job, in every country where we operate – we deliver lasting benefits to our patients and stakeholders.  We succeed responsibly. 
We earn and keep trust. 
We take pride in our company.