How Perfetti Van Melle succeeded in building a culture of high performance
Perfetti Van Melle was certified as a Best Place to Work in Philippines for 2019. Learn how Perfetti Van Melle built a culture of high performance and succeeded in achieving the best employer status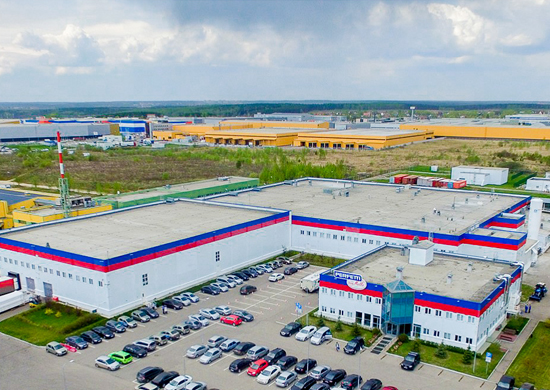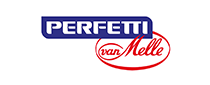 Perfetti Van Melle Group B.V. is a privately held Italian global manufacturer of confectionery and gum. It was formed in 2001 with the merger of Van Melle of the Netherlands and the Perfetti group of Italy.
Its corporate headquarters are in Lainate, Italy and Schiphol, Netherlands. Perfetti Van Melle is the third largest confectionery manufacturer in the world after Mondelēz International and Mars, Incorporated.
It employs 17,000 people via 30 subsidiary companies and distributes its products in over 159 countries.
---
Location

Philippines

Headcount

100

Industry

Food and agroindustry

Website
APAC
Benefits
Employee Wellbeing
Perfetti Van Melle Philippines, part of the world's largest manufacturers and distributors of confectionery and chewing gum, received outstanding scores across several aspects of their workplace such as leadership, teamwork, development opportunities and personal growth of the employees resulting in its recognition among the employers of choice in Philippines for 2019.
The corporate culture in five words
Anchoring on our Employer Branding:
Empowering and Supportive Culture
Innovative and Entrepreneurial Company
Global and Influential Fun Brands
Fast Phased and Dynamic
This award is the recognition of all the efforts placed by PVM Philippines on supporting our employees towards some of our core values (care for people, integrity without compromise). This also shows that the programs carried out have increased job satisfaction, morale and commitment to the organization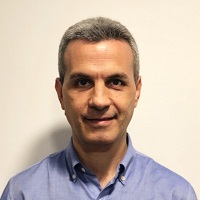 Gerard Orriols
General Manager for Perfetti Van Melle Philippines
Some activities offered to the employees
Corporate Social Responsibility Programs Annual
Corporate Employee Programs (Christmas Party, Trick or Treat, Sports Events, Be Fit and Fab ,etc.) and Wellness Programs
Leadership Assemblies for Management Team and Key Leaders and Employee Town Halls
Coffee Chat Sessions (with our employees and Management Teams)
Annual Engagement Survey (to pulse check employee productivity and engagement)
Some learning opportunities in the organization
Annual corporate trainings on Technical, Leadership and General Management that addresses year on year individual development plans
E-learning Platform (all throughout the year)
4 training per employee with full certification Educational Loan (for further studies support)
We are all proud to receive this achievement as a Company. It's a testimony as to how PVM Philippines define its business successes and standards resulting not only to the delivery of year on year financial growth but also a sustainable and engaged employee workforce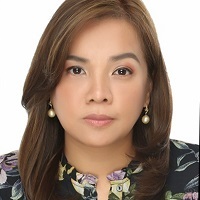 Raquel Legaspi-Ibit
Human Resources Director